FAST PROTOTYPE DEVELOPMENT
GDC Cast has its own plastic prototyping department which can be used to create samples directly in the plant. Giving clients the chance to see the effective product result fast as an initial prototype, fully processable and modifiable.

This stage is followed by a product modelling one, performed in the company's model department. This operation is done using a 3D laser printer.
3D SCAN
A cutting edge technology. Based on existing pieces, we can trace back to the initial die thanks to an anthropomorphic instrument (multi-axis robotic arm) which laser scans the product's surfaces and provides a mathematical drawing with a maximum error margin of one tenth of a millimetre
This is a really useful service for clients who already have old models, with no drawing, needing scanning to go back to the original drawing; and for new models where the scan helps check new piece conformity.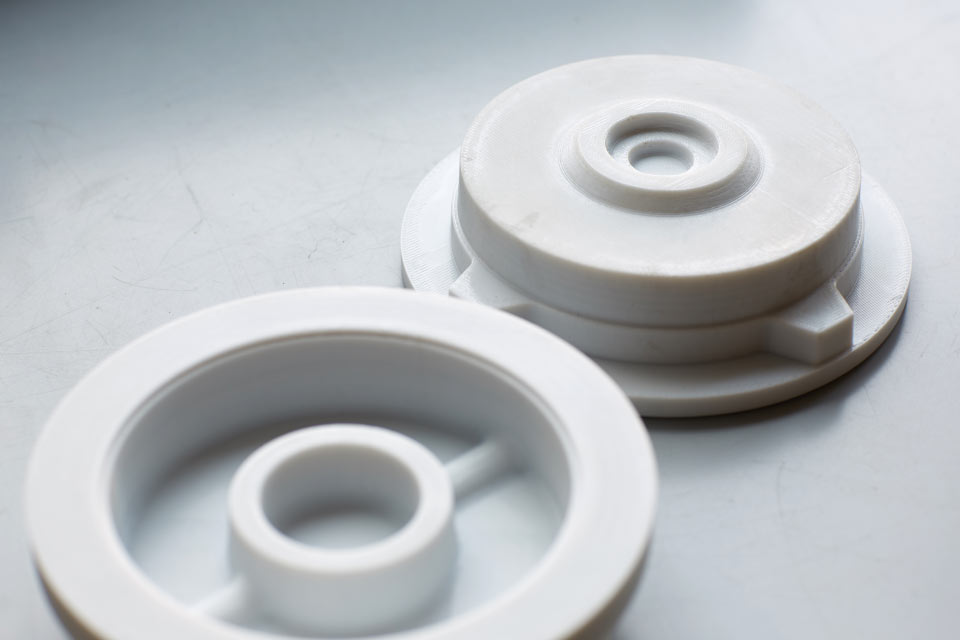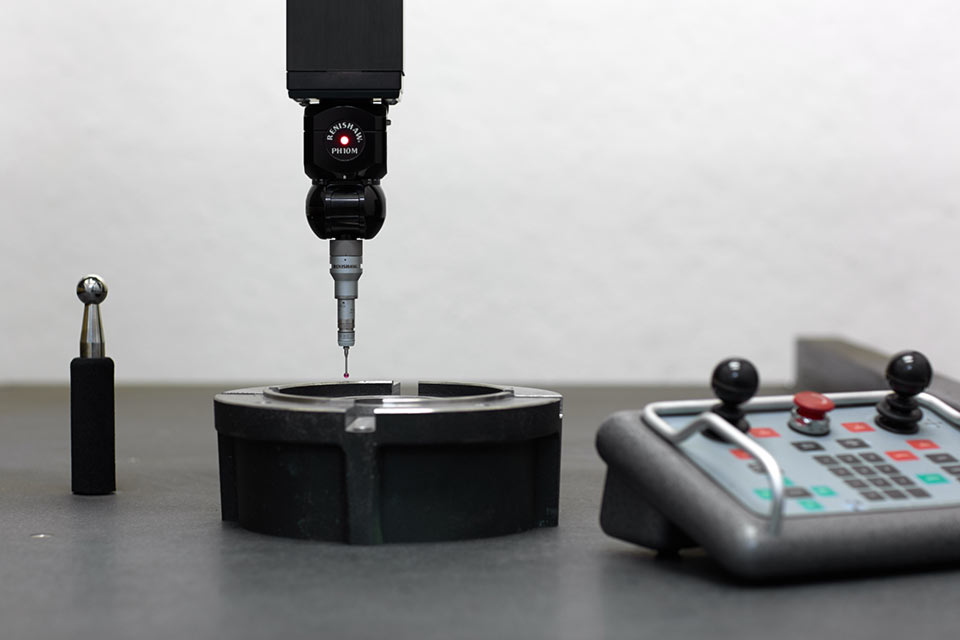 CAD DESIGN
For GDC Cast 3D is a really important accuracy tool, no waste or errors.
Each project goes through a consultancy process during which the client is presented all doubts related to production difficulties and relative problem solutions.
Lastly, in collaboration with the client, final jet production decisions are taken. This design service, handled using Catia software, is an important aspect not present in many foundries.
For GDC Cast 3D is a really important precision tool, to work with no waste or errors.
MACHINING
GDC Cast can also provide partial or total machining, based on the client's request.

This service is offered thanks to collaboration with the ISGEV group.